Who are We?
We are global leaders involved in critical technology services and solutions across diverse industries such as – Air Sports, Aviation, Airport Systems, Defense & Security, and Innovation. Integration of new technology in our business solutions increases efficiency in results. Our network of customers, suppliers, and partners also experience the same innovative difference in their workspace. Over the years, companies have shown their trust in our potential for technology services and supplies. Embrace Fusion Technology to level up your business operations with innovative technologies.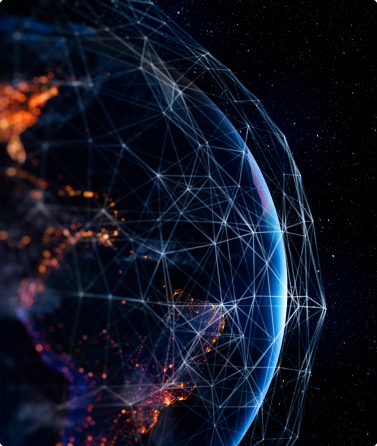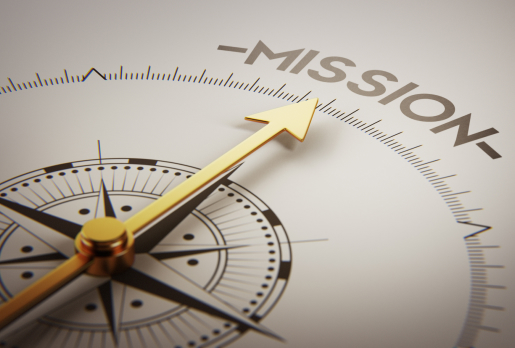 Our Mission
Our mission statement aims at making our customer's technology journey a fulfilling one, achieving milestones in the business year after year.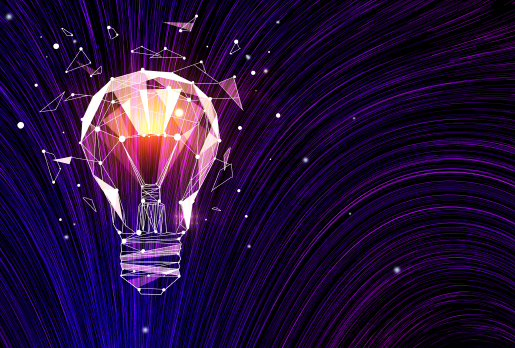 Our Vision
Our vision endeavors at bringing a valuable difference with technology in varied business streams. We also foresee extending our field of expertise integrating technology solutions seamlessly for business success.