Motorized Air Sports
Technical expertise in creating the background framework of lightweight aircraft used in air sports events such as aeromodelling, drone racing, and air racing.
Connect With Us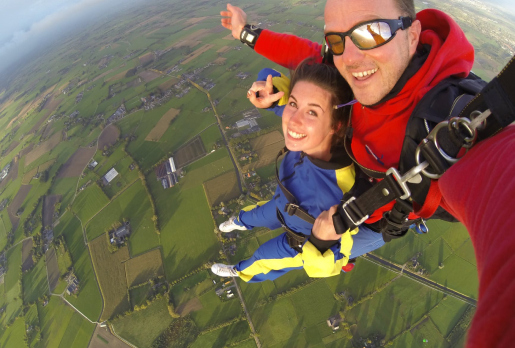 Wind & Gliding Air sports
Proficient in innovative technology that creates unpowered aircraft to cheer gliding air sports:
Ballooning
Paragliding
Hang Gliding
Kitesurfing
Canopy Piloting
Basic Gliding
Connect With Us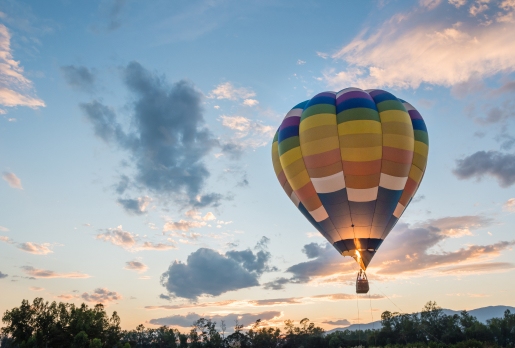 Gravity Air sports
Yet another innovative aero sport, it functions on a technical syntax forming gravity as its base. Some popular gravity air sports include:
Skydiving
Parachuting
Skysurfing
Wingsuit Fly
Connect With Us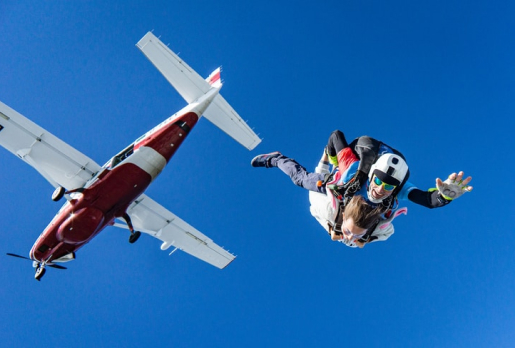 Get in touch for any kind of help or information
We're glad to discuss your organisation's situation. So please contact us via the details below, or enter your request. We'll get back to you within 24-48 hours.

Our head office address
6th Floor, Amara Building #73 Ibn Mahmoud Street, Doha, Qatar.


Email address
info@fusiontechnology.com