Our Partners
It is with our unswerving partner support, seamless integration and implementation of tech services have been possible across industries.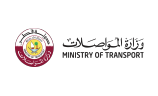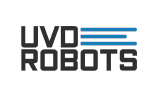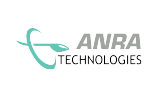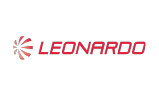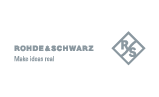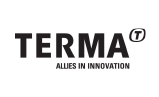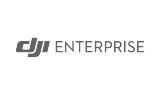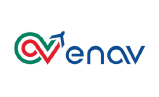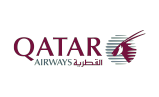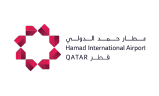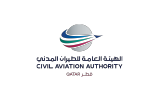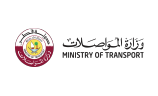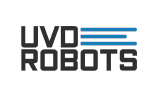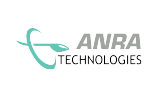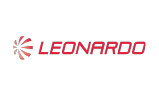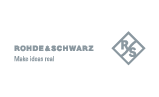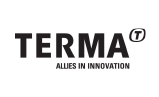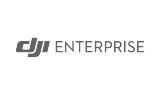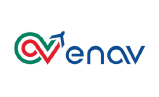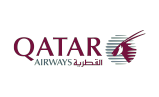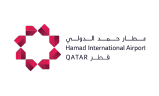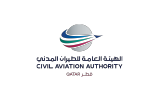 What makes us different
Fusion Technology stands apart in the degree of work excellence and dedicated workforce that combine to offer robust tech solutions with an innovative difference.
We Provide Access to an International Network of Partners and Experts
We have a vast network of original equipment manufacturers, consultants, systems integrators, and engineering firms. Those partners assist us in coming up with innovative bespoke solutions for our clients at a rate that makes us unique in the market.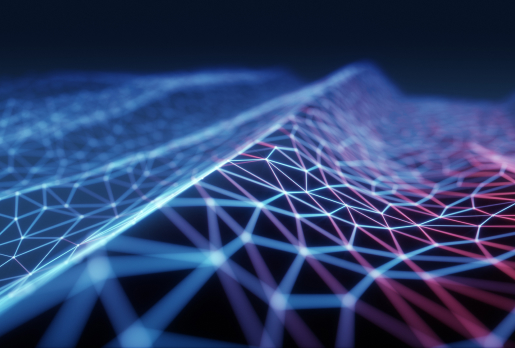 We're Perpetually Transforming to Meet Market Needs
We continuously expand our team and acquire new technologies to be up to date with the bleeding edge of innovation.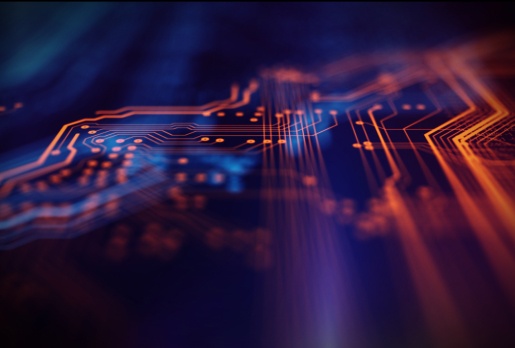 Get in touch for any kind of help or information
We're glad to discuss your organisation's situation. So please contact us via the details below, or enter your request. We'll get back to you within 24-48 hours.

Our head office address
6th Floor, Amara Building #73 Ibn Mahmoud Street, Doha, Qatar.


Email address
info@fusion-qtechnology.com