Advancing Sustainable Aviation: Fusion Technology's Remarkable Presence at the "Sustainable Transportation and Legacy for Generations" Conference
September 17 @ 9:00 am - September 18 @ 6:00 pm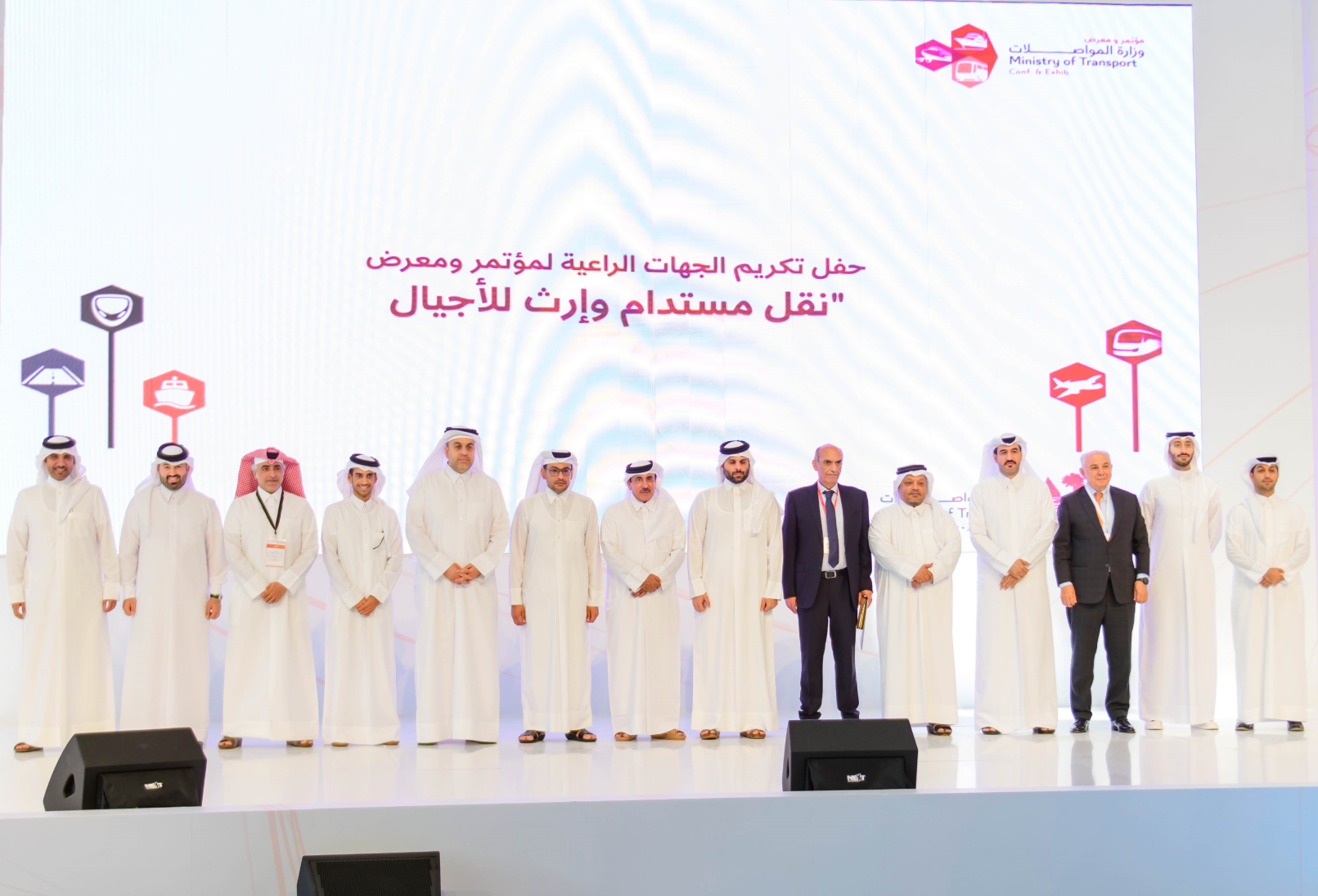 Day 1: Making Waves with our Innovative Air Traffic Control Tower Simulator
Fusion Technology was thrilled to be a part of the prestigious "Sustainable Transportation and Legacy for Generations" Conference and Exhibition, an event organized by the Ministry of Transport. It was an honor to sponsor and participate in a gathering that emphasized the importance of sustainable transportation solutions for the benefit of future generations.
Our spotlight for the day was our homegrown air traffic control tower simulator, a groundbreaking innovation that can be tailored to suit the needs of any airport and is an invaluable asset for aviation academies for training purposes. With Fusion Technology's deep involvement in air traffic management and aviation technology services, we came to this event as not just participants but as leaders in the industry, ready to make a difference.
Day 2: A Spectacular Showcase of Excellence
The second day of the conference was nothing short of spectacular. Esteemed guests from various backgrounds and industries flocked to our booth, eager to explore our offerings in the Air Traffic Management and Airport Systems Integration sector. It was a true testament to the universal interest in sustainability within the aviation industry.
During the event, our simulator took center stage, offering attendees a firsthand look at its advanced features and its crucial role in promoting sustainability in aviation. Our dedicated team provided in-depth demonstrations, leaving no doubt about the simulator's capabilities and its potential to reshape the aviation landscape.
The feedback we received from our partners and customers was overwhelmingly positive, reaffirming the immense value and quality of our product. This positive response has only fueled our commitment to driving change in the industry and offering sustainable solutions that benefit both the environment and future generations.